A ROUTE 66 ICON & HOLLYWOOD FAVORITE IS REBORN
Fabled landscapes. Endless skies. Ancient Native civilizations. And at the center of it all is a storied hotel where cowboy cool hosted Tinseltown glamour. For countless moviemakers Hotel El Rancho became their western home base and playground. Now it's your turn to discover what Hollywood's golden age loved about this National Historic Landmark. Because the only thing more fun than checking out historic places is checking into one.
Hollywood Dreaming
Hotel El Rancho evokes a mythical time when Hollywood romanticized the wild west. Today, following a year-long renovation the hotel's rich historic charm has been reborn. All guest rooms have been faithfully refurbished just as they were when John Wayne, Rita Hayworth and Kirk Douglas took up residence here.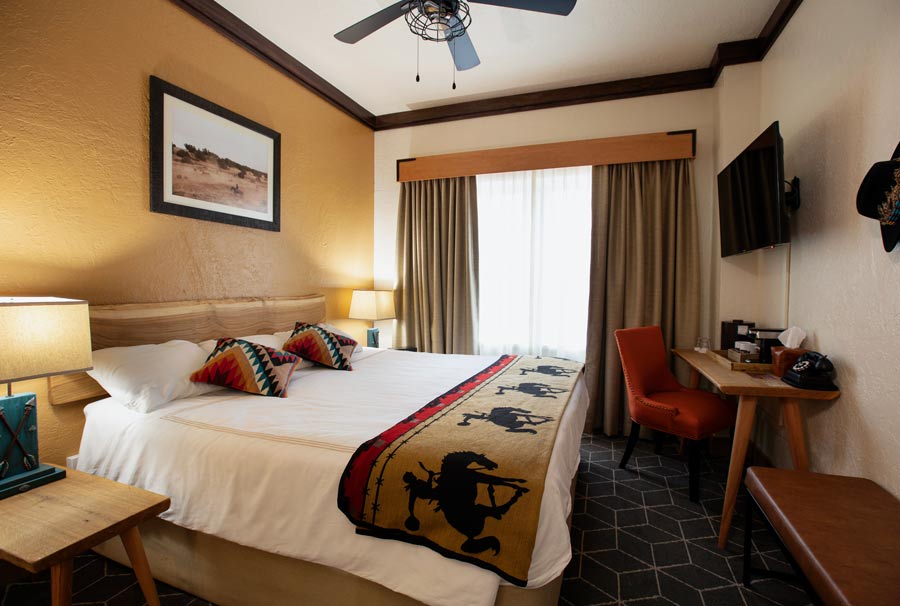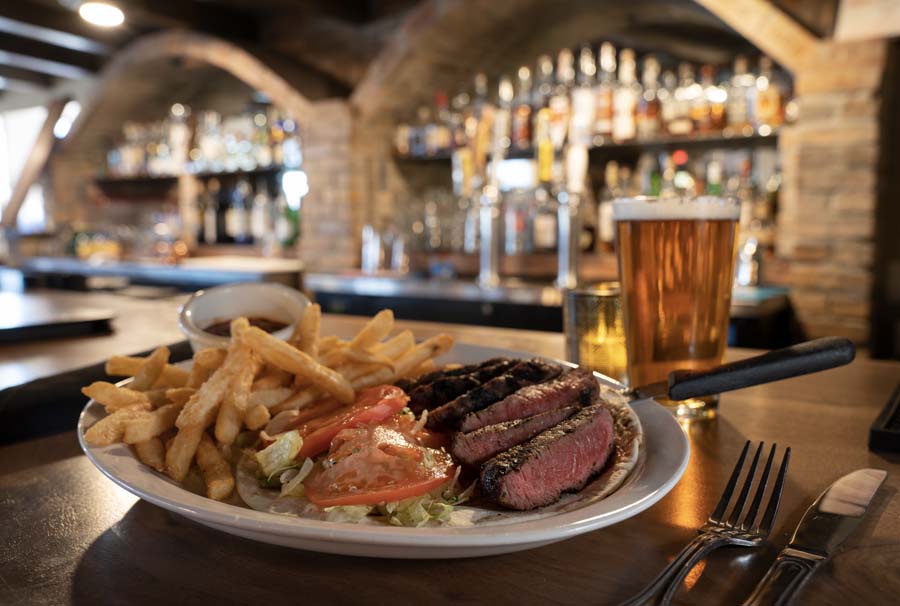 Eat & Drink
Dig in at the Silver Screen Café for a menu inspired by the region's unique mix of Native American, Mexican and American flavors. Relax with one of our signature drinks inspired by the stars who partied here at the 49er Lounge. New Mexican hospitality all comes together to make the El Rancho one of Gallup's favorites.
The Last Trading Post
For generations, the Ortega family has offered a treasure trove of genuine Native American arts and crafts to visitors from across the U.S. and around the world. The Last Trading Post where you'll discover finely crafted jewelry, pottery, weavings and many other creative expressions of the Native American spirit.

"If you obey all the rules,
you miss all the fun."
Katharine Hepburn